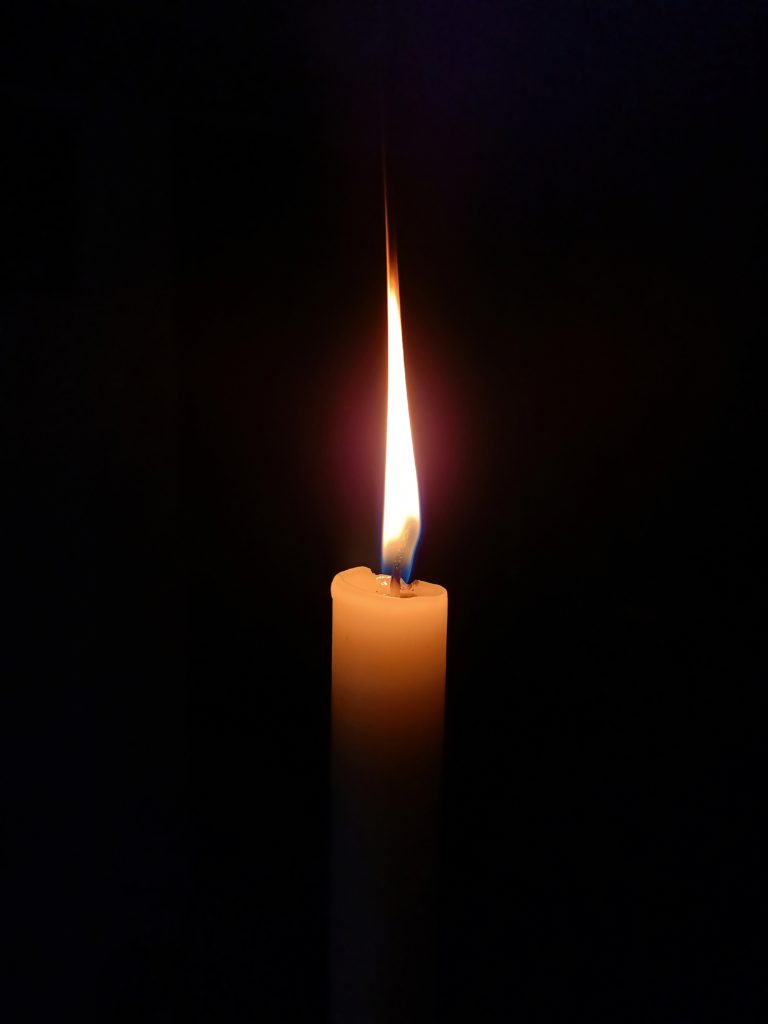 "For behold, the Kingdom of God is in your midst." —Luke 17:21




Our livestreaming services
Saturday: Vespers at 7pm
Sunday: The Divine Liturgy at 10am
preceded by the Third and Sixth Hours from approx. 9.30am
We warmly invite you to join us for these services on our Facebook page. (A Facebook account is not required)
They will continue to be streamed each weekend as long as the Chapel remains unavailable for us to use.
Following new guidelines issued by the UK Government for the holding of church services in a limited fashion, His Eminence Metropolitan Siluoan, has given his blessing for churches in the Archdiocese to re-open in line with the strict regulations required by the Government. However, York St John University does not consider the time is yet right for it to allow the public use of the University Chapel and therefore we are unable to resume normal church services at this time.
We remain very grateful to both the University and the Chaplaincy for their continuing support of our parish and their commitment to allowing our continued use of the chapel when it does re-open. We must pray that this opportunity will come soon.
We pray that all our parishioners and friends keep safe and well, and may the light and love of the Risen Christ be in your hearts.